Contact Us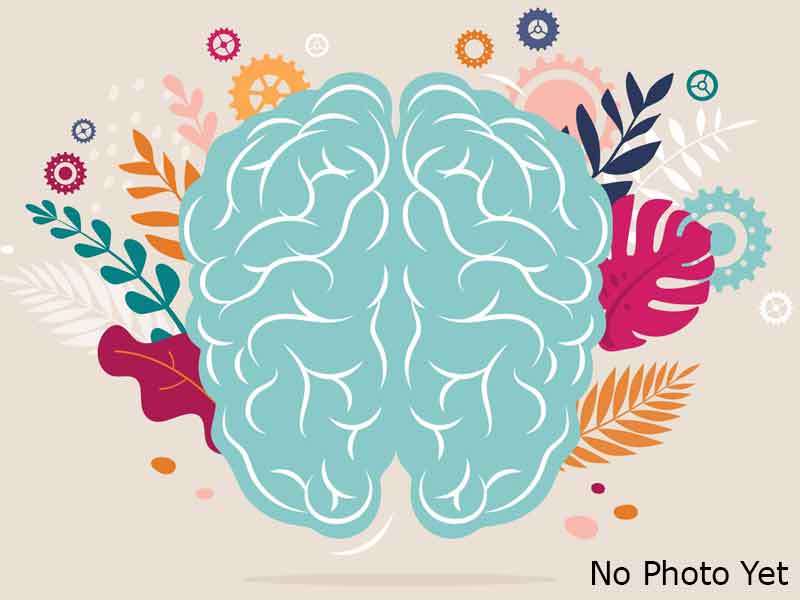 * Call the
Provider Number
listed on the all listing pages for help.
Do not email the Homeless Shelter Directory for help. We are a website only.
Donations & Volunteering
I have been getting numerous emails (about 50 daily) with people asking me for information on where to donate items or how to find shelters for volunteering opportunities. These are all GREAT questions. Unfortunately I am in no position to answer your questions as I am not familiar with all areas or shelters. If you have these types of questions, it would be best if you search out the shelter on this website and then contact the shelter directly. As recently pointed out by the United Way, they advised it might even be better to call 211 in your area. They can also be a great assistance for emergency assistance.
Need Listing Updated
If you need a listing updated, please contact us by using the form below. I will update make the updates as soon as possible. When contacting me please do not fill out the form asking me if this is the correct place to send updates. This will take time for me to go through emails, email you back.. etc etc. Just send the details of the update and I will make the updates quickly.
Obtain Copies of Homeless Shelter Database
I have been working on this website daily since 2006. I do not provide copies of my data to anyone. I get daily emails from people who request copies of all of my data. I do not give away or sell any data on this website. All of the data is available for free on the website itself.
Contact Us On Facebook
If you still did not receive help or need assistance, post it on our Facebook wall and hopefully one of our friends on Facebook may be able to help.
Go To HomelessShelterDirectory.org On Facebook
.
---
If you have something I did not address above, you can contact me by using the form below.
Thank you
Mike Manning
This article was written by a contributor.