Southeastern Psychological Assoc Inc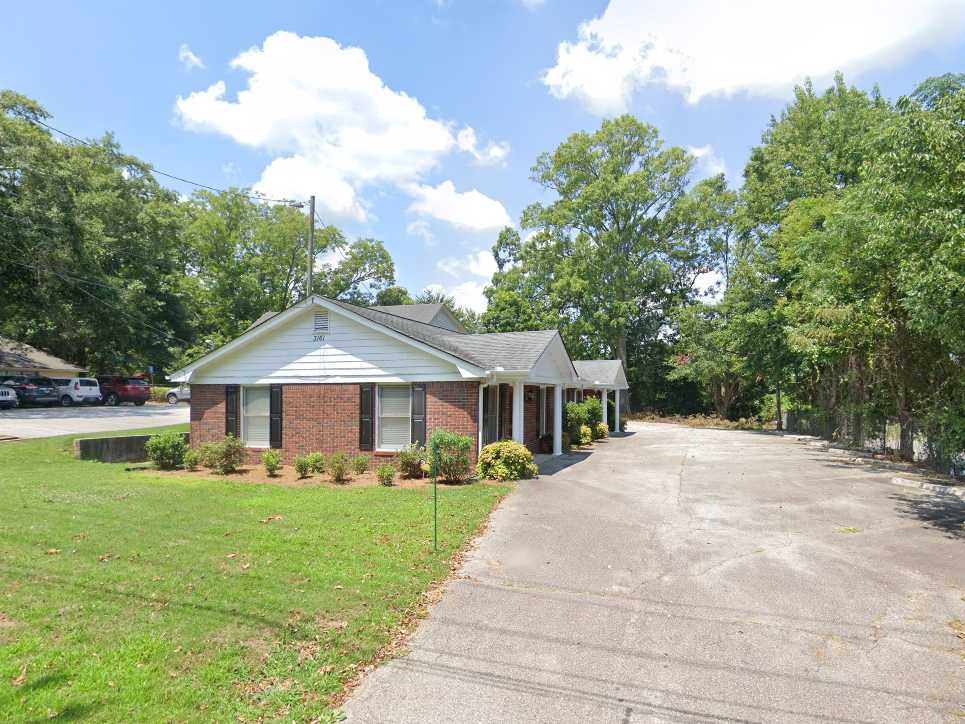 Credit: Southeastern Psychological Assoc Inc
Description
Please visit Southeastern Psychological Assoc Inc's website or call them to confirm the hours of operation and/or services listed on this website are still available.
Services:
Diagnostic Assessment (Biopsychosocial)
Individual Therapy
Family Therapy
Couples Therapy
Relationship Therapy
Consultative Services
Case Management Services
Group Therapy
Experiential Therapy
Play Therapy
Parent-Child Therapy
Sibling Therapy
Equine Therapy
Non-Opioid Substance Use Treatment
Crisis Management Services

Gallery
Attention!
The description above may have been submitted by the facilities manager at Southeastern Psychological Assoc Inc or by a user contributor like you. If you are aware of any copyright infringement, please contact us.
Questions & Answers
Help others like you find out more about Southeastern Psychological Assoc Inc. Do you know the answers to any of these questions? Contribute now and help others like you.
Q. Is this facility really free?