Free Mental Health Options in California
Mental health is an issue that affects many people in California, and the cost of treatment can be prohibitively expensive. Thankfully, there are a variety of ways to get free mental health services in the state. With a little bit of knowledge and research, you can find the help you need without having to break the bank.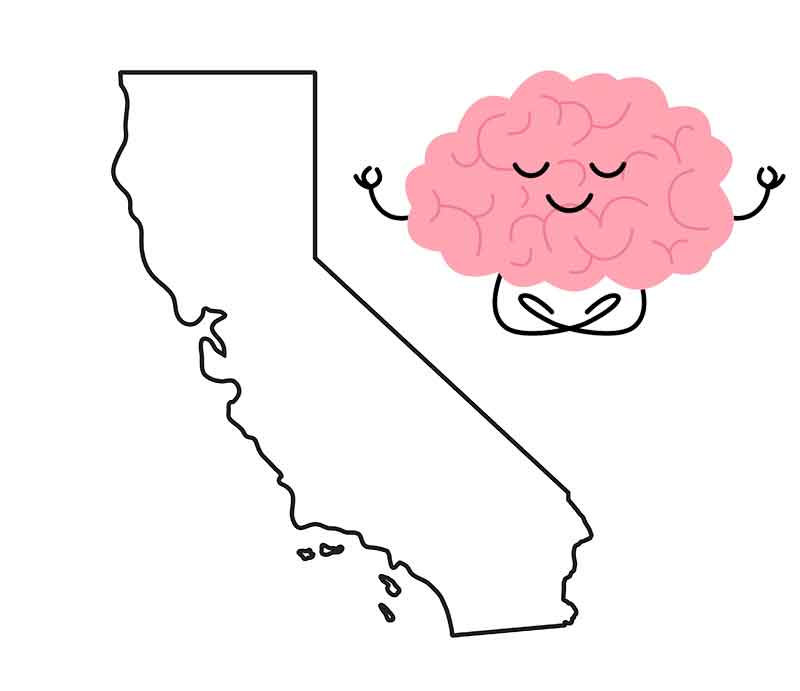 The first option for free mental health services in California is through the state's Medi-Cal program. Medi-Cal provides free or low-cost mental health care to individuals with limited income and resources. To qualify for Medi-Cal, you must meet certain criteria, such as having a low income or a disability. If you are eligible, you can receive counseling, case management, and other services at no cost.Another option for free mental health services in California is through local community mental health centers. These centers provide mental health services to people in their local area, and many offer their services free of charge. To find a community mental health center near you, search online or contact your local Department of Mental Health office. Finally, there are a number of organizations in California that provide free or low-cost mental health services. These include the California Mental Health Services Authority, the California Psychological Association, and the National Alliance on Mental Illness (NAMI). These organizations provide counseling, support groups, and other services, often at no cost or for a reduced fee.
By utilizing these resources, you can get the mental health services you need in California without breaking the bank. So if you or someone you know is struggling with mental health issues, don't hesitate to reach out and get the help you need.
Cities in California
Click on your city to find a Free Mental Health Services near you.
Latest Additions
Check out the latest Free Mental Health Services listings added to our directory