Free Mental Health Options in Arizona
If you or a loved one is suffering from mental health issues, you're not alone. In Arizona, there are many free or low-cost mental health services available to those in need. From counseling and therapy to support groups and crisis hotlines, there are several ways to get the help you need. The Arizona Department of Health Services provides free mental health services to all residents, including adults and children. These services include individual, family, and group counseling, case management, crisis intervention, and other services. The department also has a toll-free crisis line available 24 hours a day, seven days a week.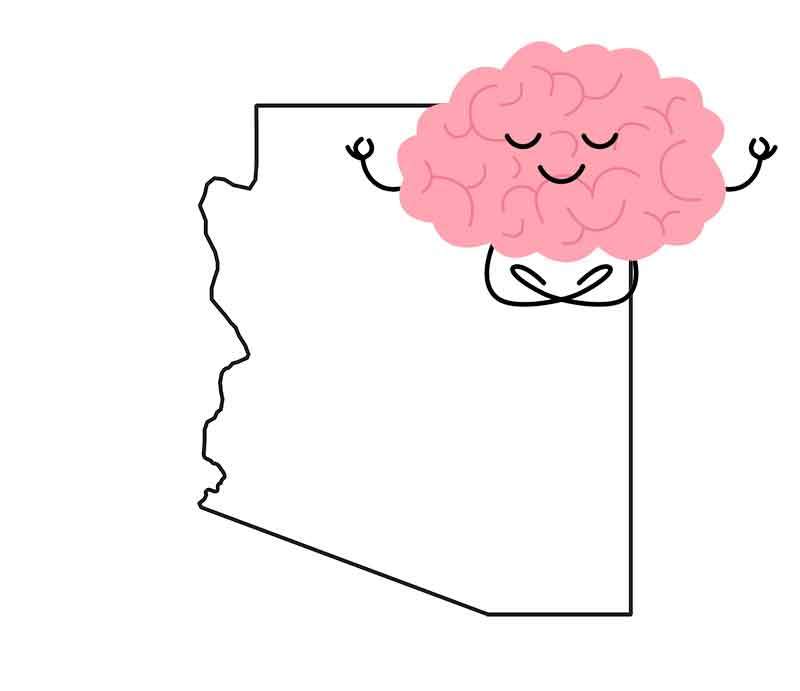 The Southwest Behavioral & Health Services is a nonprofit organization that provides a variety of mental health services, including counseling, therapy, support groups, case management, and crisis intervention. This organization also offers free or low-cost services for those who qualify. The National Alliance on Mental Illness (NAMI) is a national organization that provides support, education, and advocacy for those suffering from mental health disorders. NAMI Arizona offers free support groups and educational programs. They also provide referrals to other organizations that can provide mental health services.
Cities in Arizona
Click on your city to find a Free Mental Health Services near you.
Latest Additions
Check out the latest Free Mental Health Services listings added to our directory