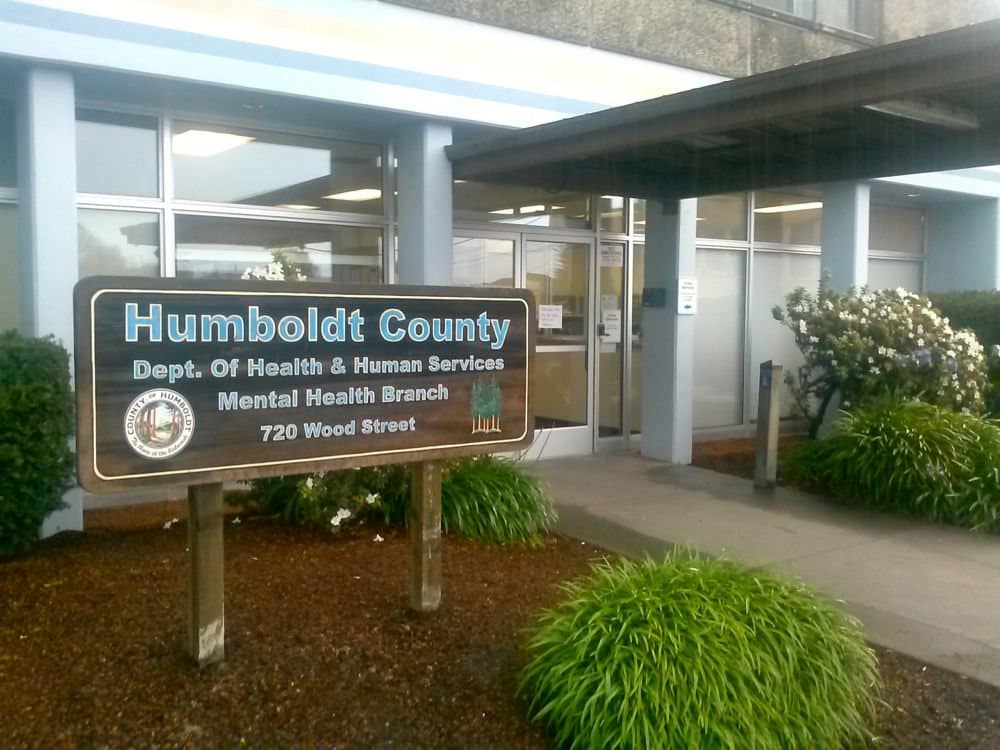 Humboldt County Mental Hlth Services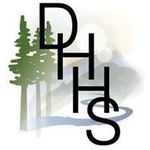 Humboldt County Mental Hlth Services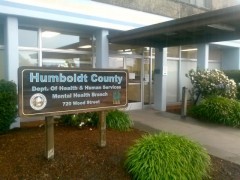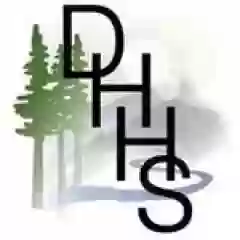 ---
Description
Adult Outpatient Services
    Provides mental health screening, assessment, referral, and individual and group therapy for eligible adults.

Medication Support
    Medication support services may be provided, based on level of need, by staff psychiatrists (MD) and registered psychiatric nurses (RN) upon screening and referral.
Comprehensive Community Treatment
    The mission of the Comprehensive Community Treatment (CCT) Program is to help people with severe mental illnesses live successfully in the community, and reduce inpatient psychiatric hospitalizations.
Mobile Outreach Program
    Specially converted recreational vehicles travel to residents in the county's more remote communities, providing an array of DHHS services that people may not easily access due to transportation, financial or health-related difficulties.
Behavioral Health Locations
    Behavioral health services are provided at several locations around Humboldt County.
Mobile Response Team
    The Mobile Response Team is a field-based crisis response team that engages in proactive case management, peer support and clinical care before, during and after a mental health crisis.


---
About Humboldt County Mental Hlth Services
This location operates on a sliding scale.
Humboldt County Mental Hlth Services is a certified Community Mental Health Center.
Humboldt County Mental Hlth Services receives funding from either the county or another local government.
Humboldt County Mental Hlth Services receives federal grants destined for mental health services.
Humboldt County Mental Hlth Services recieves funding from the state of .
Hours of Operation
---
Questions & Answers
Q
0 Responses
Is this facility really free?
Leave a comment