Humboldt County Mental Health Services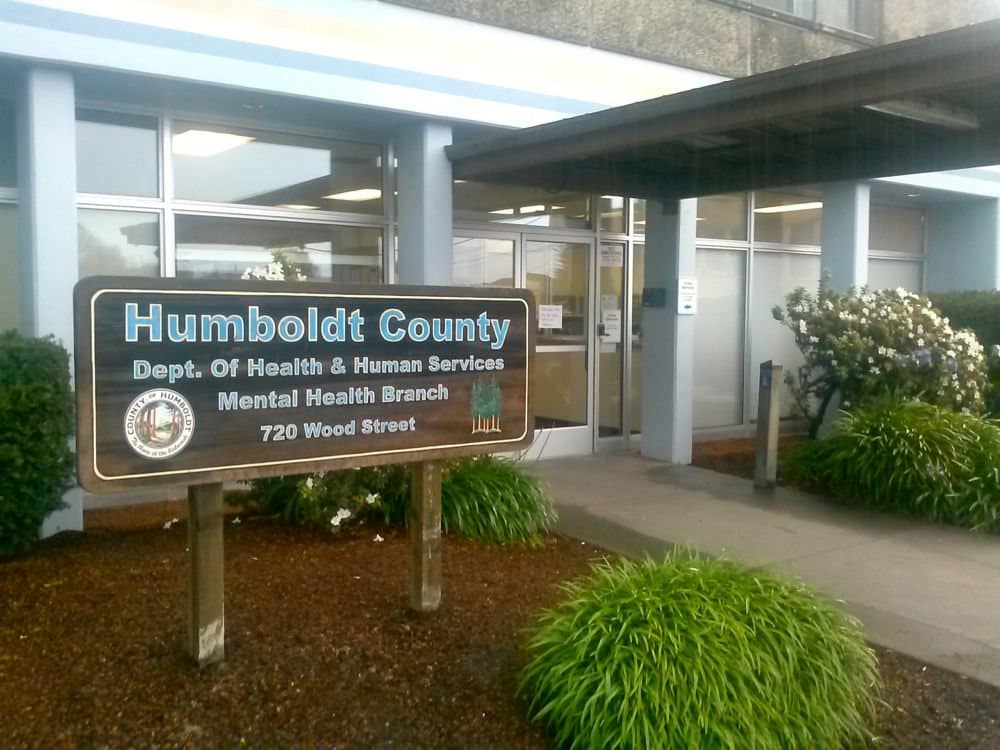 Credit: Humboldt County Mental Health Services
Description
Please visit Humboldt County Mental Health Services's website or call them to confirm the hours of operation and/or services listed on this website are still available.
Services for Adult Outpatients
Provides adults who qualify with mental health screening, assessment, referral, and individual and group therapy.

Medication Assistance
Upon screening and referral, staff psychiatrists (MD) and licensed psychiatric nurses (RN) may offer medication support services depending on the level of need.

Integrated Community Treatment
The Comprehensive Community Treatment (CCT) Program aims to minimize inpatient psychiatric hospitalizations while assisting people with serious mental illnesses to live successfully in the community.

Program for Mobile Outreach
Residents in the county's most rural communities are visited by specially modified recreational vehicles that deliver a variety of DHHS services that may not be easily accessible due to transportation, budgetary, or health-related issues.

Locating Behavioral Health
Numerous locations in Humboldt County offer behavioral health treatments.

Team Mobile Response
The Mobile Response Team is a field-based crisis response team that provides clinical care before, during, and after a mental health crisis. It also engages in proactive case management and peer support.

Counties served: Humboldt
Gallery
Attention!
The description above may have been submitted by the facilities manager at Humboldt County Mental Health Services or by a user contributor like you. If you are aware of any copyright infringement, please contact us.
Questions & Answers
Help others like you find out more about Humboldt County Mental Health Services. Do you know the answers to any of these questions? Contribute now and help others like you.
Q. Is this facility really free?