Shelby Valley Clinic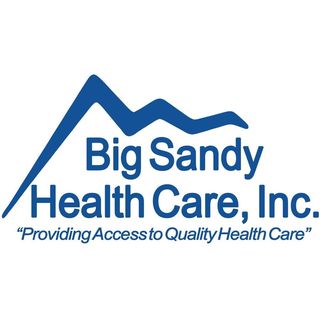 Credit: Shelby Valley Clinic
Contact
Street Address:
178 Douglas Pkwy.
Pikeville, KY - 41501
Open Google Maps
Phone:
(606) 639-3135
Email:
diabetes@bshc.org
Website:
www.bshc.org
Opening Hours
Shelby Valley Clinic hours of operation
Tuesday
8:00 AM - 5:30 PM
Wednesday
8:00 AM - 5:30 PM
Thursday
8:00 AM - 5:30 PM
Description
Please visit Shelby Valley Clinic's website or call them to confirm the hours of operation and/or services listed on this website are still available.
Services:



Family Medicine


Internal Medicine


Womem's Health


Mental Health


Hours of Operation:
M-F 8:00 a.m.-5:30 p.m
This Clinic is based on Sliding scale fees which are variable prices for products, services, or taxes based on a customer's ability to pay. Such fees are thereby reduced for those who have lower incomes, or alternatively, less money to spare after their personal expenses, regardless of income
Attention!
The description above may have been submitted by the facilities manager at Shelby Valley Clinic or by a user contributor like you. If you are aware of any copyright infringement, please contact us.
Questions & Answers
Help others like you find out more about Shelby Valley Clinic. Do you know the answers to any of these questions? Contribute now and help others like you.
Q. Is this facility really free?