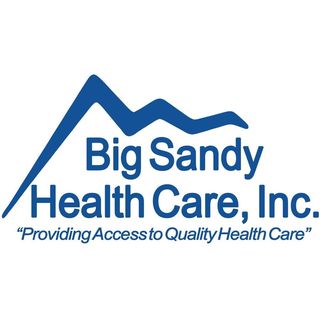 Big Sandy Health Care | Eastern Kentucky Health Care IG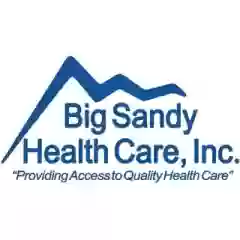 ---
Description
Services:



Family Medicine


Internal Medicine


Womem's Health


Mental Health


Hours of Operation:
M-F 8:00 a.m.-5:30 p.m
This Clinic is based on Sliding scale fees which are variable prices for products, services, or taxes based on a customer's ability to pay. Such fees are thereby reduced for those who have lower incomes, or alternatively, less money to spare after their personal expenses, regardless of income
---
About Shelby Valley Clinic
This location operates on a sliding scale.
Hours of Operation
Monday

8:00 AM - 5:30 PM

Tuesday

8:00 AM - 5:30 PM

Wednesday

8:00 AM - 5:30 PM

Thursday

8:00 AM - 5:30 PM

Friday

8:00 AM - 5:30 PM

Saturday

closed

Sunday

closed
---
Questions & Answers
Q
0 Responses
Is this facility really free?
Leave a comment