Avis Goodwin Community Health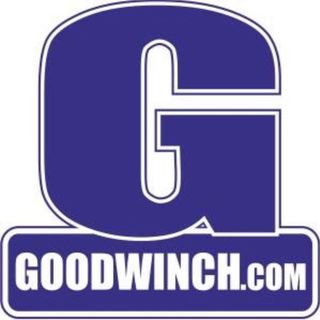 Credit: Avis Goodwin Community Health
Contact
Street Address:
311 Route 108
Somersworth, NH - 03878
Open Google Maps
Phone:
603-749-2346
Email:
scphn@goodwinch.org
Website:
goodwinch.org
Opening Hours
Avis Goodwin Community Health hours of operation
Tuesday
8:00 AM - 7:00 PM
Wednesday
8:00 AM - 5:00 PM
Thursday
8:00 AM - 7:00 PM
Description
Please visit Avis Goodwin Community Health's website or call them to confirm the hours of operation and/or services listed on this website are still available.
Goodwin Community Health is the only 501(c) (3) Community Health Center serving the Greater Strafford County area of New Hampshire and Maine. We make it affordable for local people to access the wellness services and quality primary care that lead to good Physical, Dental, and Mental Health. Goodwin Community Health operates on the same principles Mrs. Avis Goodwin started the organization on 43 years ago - everyone deserves access to quality health care, at an affordable price. For more information connect with us on Facebook or visit the new Goodwin Community Health Center in Somersworth, New Hampshire.

Hours:
Monday, Wednesday, & Friday 8-5 pm
Tuesday & Thursday 8-7 pm
After-hours Nurse available by phone for advice.
Gallery
Attention!
The description above may have been submitted by the facilities manager at Avis Goodwin Community Health or by a user contributor like you. If you are aware of any copyright infringement, please contact us.
Questions & Answers
Help others like you find out more about Avis Goodwin Community Health. Do you know the answers to any of these questions? Contribute now and help others like you.
Q. Is this facility really free?