Free Mental Health Options in Alaska
Alaska is home to a wide range of free mental health services, providing individuals with the necessary support to live healthier lives. Mental health is an important factor in overall wellbeing, and Alaska provides a variety of resources to help individuals and families in need. The Alaska Department of Health and Social Services is committed to making sure that all Alaskans have access to quality mental health care.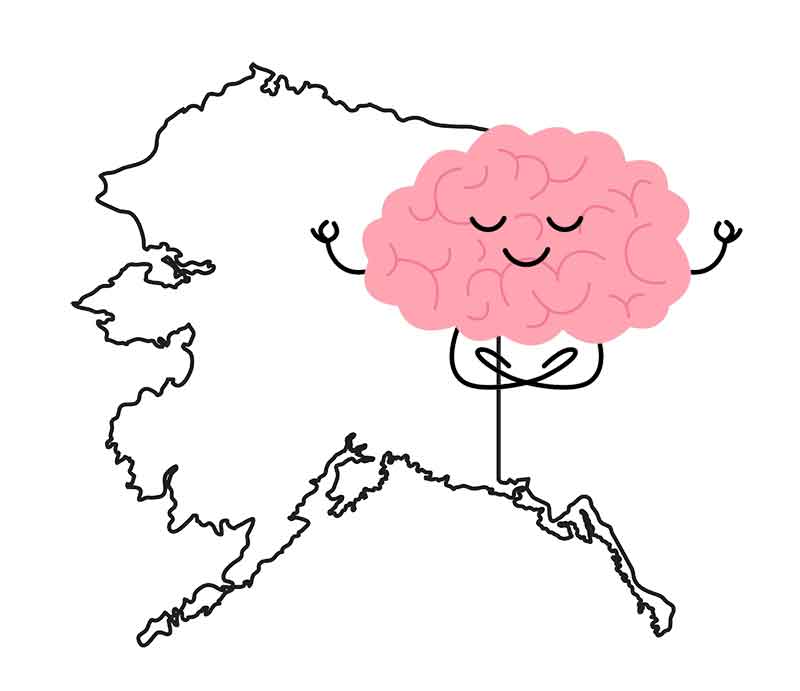 The department operates a network of community-based mental health centers, which provide counseling, case management, and other services. In addition, the department offers crisis intervention services, including a 24-hour hotline and statewide mobile crisis teams. The Alaska Mental Health Trust Authority is another important resource for individuals and families seeking mental health support. The Trust provides grants to organizations that offer mental health services and provides educational materials to help individuals better understand mental health.
The National Alliance on Mental Illness (NAMI) Alaska is a great resource for those looking for support. NAMI Alaska offers support groups, educational programs, and advocacy services. The organization also provides a helpline for individuals and families in need of support.
Cities in Alaska
Click on your city to find a Free Mental Health Services near you.
Latest Additions
Check out the latest Free Mental Health Services listings added to our directory