Free Mental Health Options in Arkansas
Regardless of age, race, or economic background, anyone can experience devastating mental health concerns. Unfortunately, many people in Arkansas find the cost of seeking mental health care to be prohibitive. However, if you know where to look, you might find methods to receive free mental health services in the state.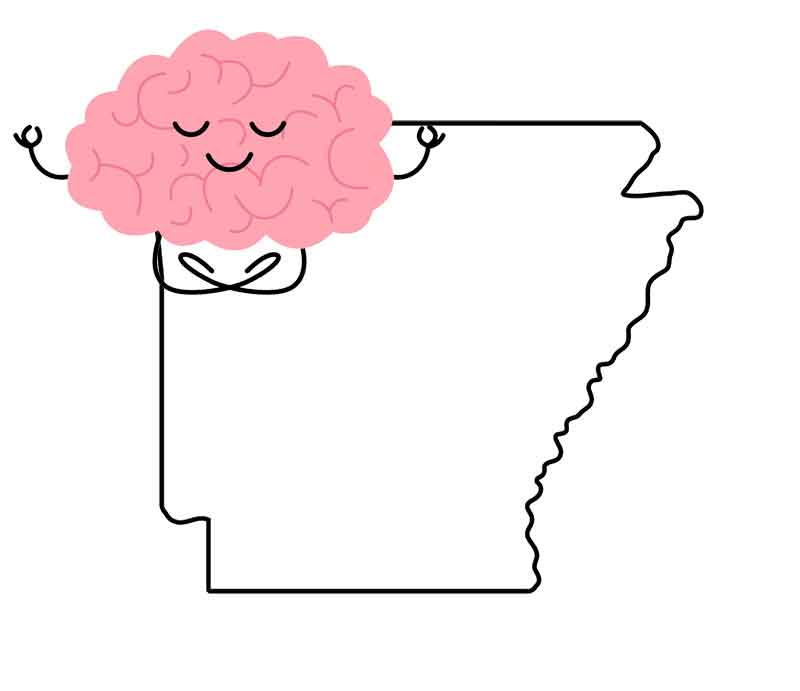 The Department of Human Care in Arkansas is the state's primary source for free mental health services. Through its section of behavioral health services, the Department offers free mental health care to qualified persons. You must meet the Department's financial eligibility requirements in order to be eligible for these services. If you qualify, you can get free case management, counseling, and other assistance. Local community mental health centers are another source of free mental health treatments in Arkansas. These facilities offer free or low-cost mental health services to residents of respective communities. Search online or get in touch with your neighborhood Department of Human Services office to identify a community mental health facility close to you.
Finally, Arkansas is home to a variety of organizations that offer mental health assistance for no cost or for a moderate cost. These include the National Alliance on Mental Illness, the Arkansas Mental Health Counselors Association, and the Arkansas Association of Mental Health Professionals (NAMI). These groups offer therapy, support groups, and other services, frequently for free or at a discounted rate. You can obtain the mental health care you require in Arkansas without spending a fortune by making use of these options. So don't be afraid to ask for help if you or someone you know is experiencing mental health problems.
Cities in Arkansas
Click on your city to find a Free Mental Health Services near you.
Latest Additions
Check out the latest Free Mental Health Services listings added to our directory