Free Mental Health Options in Indiana
When it comes to finding free mental health help in Indiana, there are many options available. Mental health is an important part of overall physical and emotional wellbeing and seeking treatment should not be a financial burden. Here are some tips for locating free mental health services in Indiana.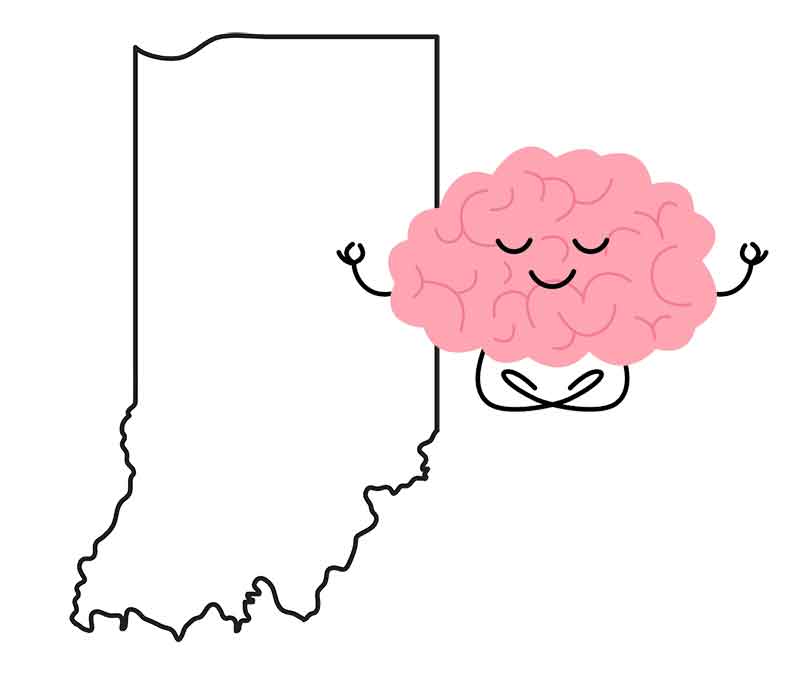 1. Speak with your Primary Care Physician: Your primary care physician is the first place to start when it comes to finding mental health treatment. They will be able to provide referrals to local mental health professionals who may offer free or low-cost services.
2. Contact your Local Community Mental Health Center: Many communities in Indiana have mental health centers that offer free or low-cost services. Contact your local center to see what services they offer and how to access them.
3. Reach Out to National Organizations: There are several national organizations that provide free or low-cost mental health services in Indiana, such as the National Alliance on Mental Illness (NAMI) and the Substance Abuse and Mental Health Services Administration (SAMHSA). Contact these organizations to learn more about the services they offer.
4. Utilize Online Resources: There are numerous online resources for finding mental health services in Indiana, such as the Indiana Department of Mental Health and Addiction Services website.
Cities in Indiana
Click on your city to find a Free Mental Health Services near you.
Latest Additions
Check out the latest Free Mental Health Services listings added to our directory